Performance Consulting & Expertise
Do you need to grow Faster than the Market?
Are you entering New Markets?
Are you launching New Products or Innovations?
Are you thinking about an Acquisition?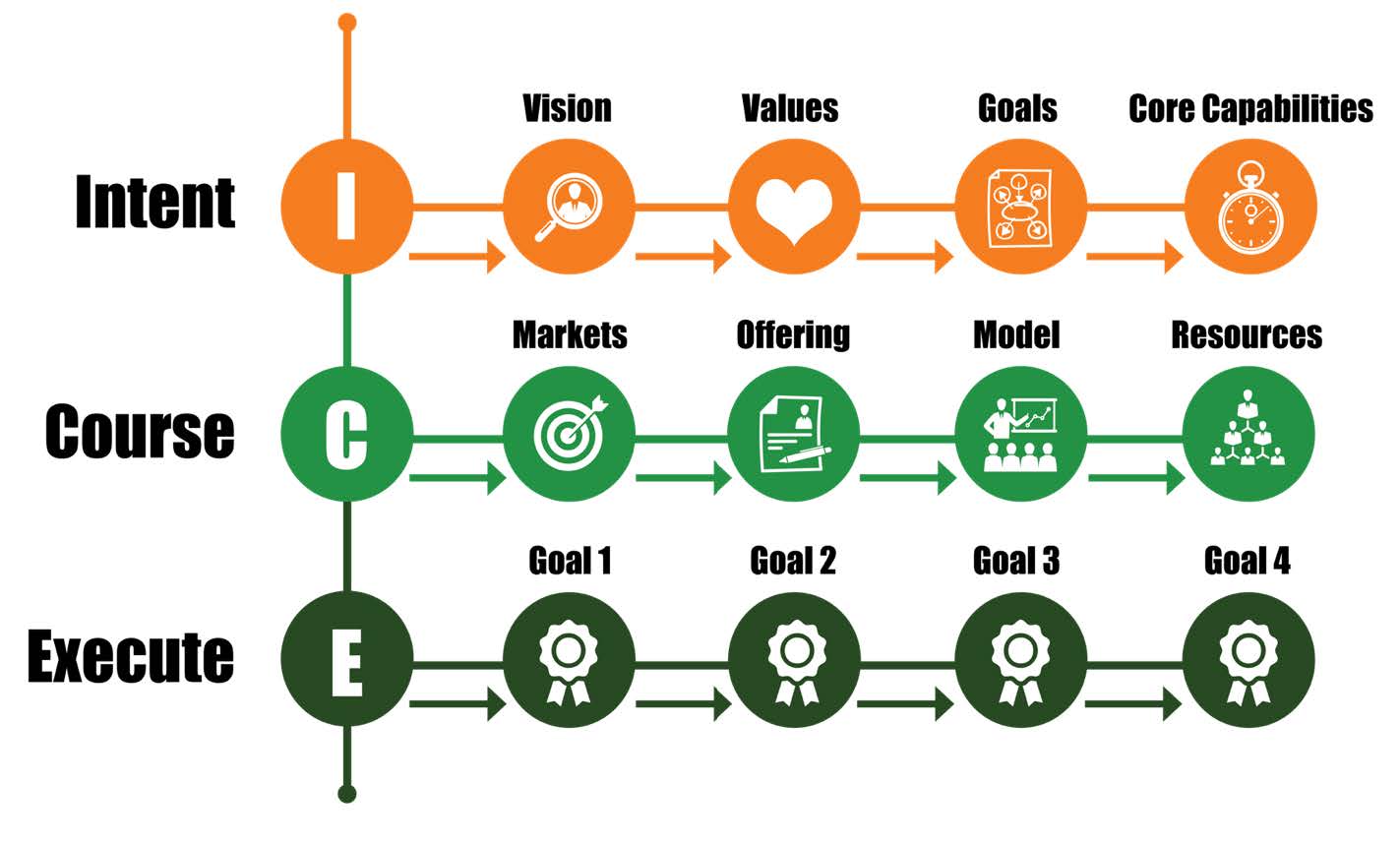 velocityHUB brings 30 years of leadership, strategic thinking, energy and passion to manufacturing, industrials, and a myriad of other industries.
If you need to deliver positive change within your organization, our ICE methodology is proven to drive growth. By empowering Strategy, Sales & Marketing, Teams and Strategic Initiatives, you'll be poised to fund new innovation and investments, attract new talent, and acquire assets.
Our velocityICE methodology is comprised of three key areas:
INTENT
DEFINE the WHY – Aspirations and Goals grounded in Realism.
COURSE
REFINE the WHAT – Markets, Products, Business Model & Resources..
EXECUTE
EXECUTE your plan – The HOW. A full launch of your plan with a focus on measuring results.
Set your business up for
Growth.
Whether you are in a position where you need to drive more revenue or you are ready to push your growth to a new level, velocityHUB can help you create growth strategies to take your business to new heights.
Sustained growth does not just happen. Many businesses do see rapid growth and then hit plateaus, or they face some of the challenges that growth introduces – finding talent, team cohesiveness & productivity, integrating brands, and more.
velocityHUB has a set of solutions that can help you sustain growth or drive towards new growth goals:
Get Growth Strategy Expertise
Work with velocityHUB consultants to develop a strategy for growth using proven methodologies, implement the plan, and execute for short-term successes and long-term sustainability.
Drive Sales & Marketing Synergy
Sales and Marketing make up the revenue engine for your organization. In order for that engine to run smoothly, those 2 elements must work collaboratively. Many organizations do not have synergy between Sales and Marketing. velocityHUB works to integrate those 2 elements.
Imagine the Future with Leadership and Innovation Workshops
Companies who want to grow must have the leadership and teams who are ready to do it. velocityHUB offers a number of workshops tailored towards team building, leadership, innovative thinking and strategic development.
Individually tailored to your unique challenge, our consulting is delivered in hourly, multi-hour, half-day and full-day sessions. To learn more, contact us.
Set Up Your Complimentary Review Today.